How Are Your Investments Doing Lately?  Receive A Free, No-Obligation 2nd Opinion On Your Investment Portfolio >
Everything we do starts with learning what is important to you.  Understanding your unique story is vital in the development of a financial plan with your best interests in mind.
Connect with us to learn more.

For You
We specializes in providing financial advice using a proprietary investment methodology that leverages technical analysis to identify and protect our clients against stock market risk.

Wealth Management
Our approach is to create a holistic financial plan for you. The foundation of this planning process is rooted in our independence. This allows us to align our interests with your priorities.

Exceptional Service
Our team-based planning process and service approach allows us to deliver the personal touch and experience that clients love. You will have a team that proactively reaches out to you on a regular basis. This ensures that we are constantly keeping up with the evolution of your life and your wealth management needs.

The Process
With an "education first" approach, Research Financial Strategies ensures that our clients understand how their money is being invested. We guide the development of financial plans that help you achieve your goals for personal wealth and retirement security.
We are dedicated to helping you protect and manage your assets, prepare for retirement and life's events, and develop a legacy that benefits your loved ones and future generations. As your financial partner, we listen and respond to your needs using clear, simple language. We offer personal service, seek to develop innovative strategies, and pledge to lead you with great care along the path to pursuing your goals.
Your investment needs, aspirations and financial goals are just that – yours. And your financial plan should reflect that. We can provide you with just the right combination of financial service, support and guidance that make the most sense for you.
Why settle for an off the shelf investment program?  We're here to provide you with personalized financial planning based on your goals, your time frame and your tolerance for risk.  We'll also be there to help you each step of the way in your pursuit of your personal financial goals.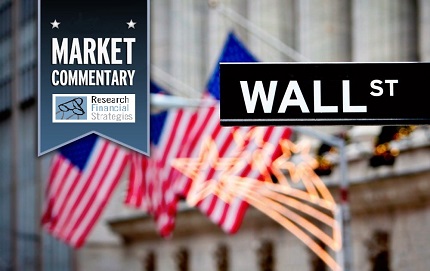 June 20, 2022Our Mission Is To Create And Preserve Client Wealth The fight against inflation intensified.Last week, the Federal Reserve (Fed) delivered a message that it is serious about fighting inflation. The Federal Open Market Committee (FOMC) lifted...
read more
Most Popular
from our Financial Advisors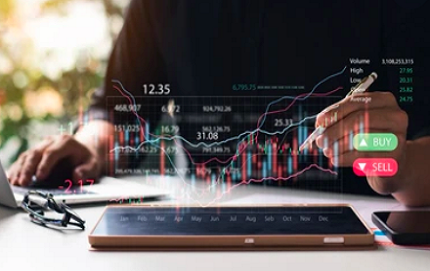 Inflation is proving to be far more tenacious than financial markets had hoped.The idea that inflation peaked in March was put to rest last week when the Consumer Price Index (CPI) showed that inflation accelerated in May. Overall, prices were up 8.6...
read more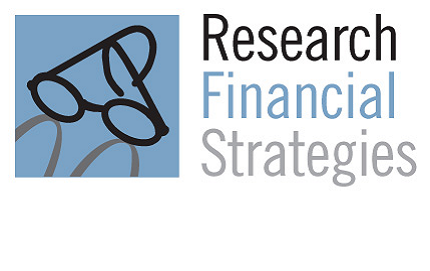 All,You undoubtedly have heard reports that the world's supply of wheat and corn are in jeopardy due to Ukraine and Russia both missing this season's planting window for obvious reasons (click the link above to read more details). Did you know that Russia...
read more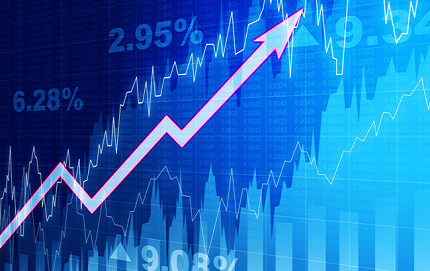 Significant Shrinkage Buffeted by Inflation Is it time to double check your household budget? Chances are the budgeted expenditures of the vast majority of Americans are about to get buffeted. Or so says the Oracle of Omaha. In the latest shareholder...
read more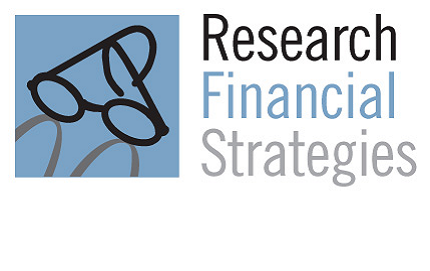 This is an excellent example of one of our more popular client webinars where we detail what is happening in the market, what makes us so successful and different from other advisors, and how it effects our clients' portfolios.
read more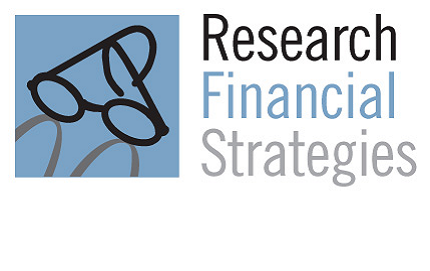 ZombiesThey'll eat you alive!Failure to Rebalance - Zombie Sign #1When was the last time you rebalanced your 401(k) or other retirement account? When you set it up, you took a fairly conservative approach and bought 60% stock mutual funds and 40% bond...
read more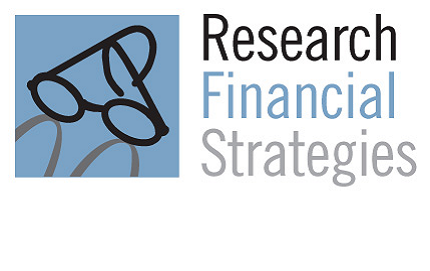 How Are Your Investments Doing Lately?  Receive A Free, No-Obligation 2nd Opinion On Your Investment Portfolio > This Webinar zeroes in on Technical Analysis and Active Management—two strategies that protect your assets in times of trouble. Our equity...
read more
For over 25 years, Research Financial Strategies has been serving families and businesses as their financial advisor.  Let us put our money management expertise to work for you.  Set up a no obligation consultation by either filling out our contact form or by calling us at 301-294-7500.  We are here for you!