Financial Advising for Physicians
We provide a concierge level of service that is free of conflicts of interest. We believe each client is unique. And each client should have their own customized financial plan.
Why Research Financial Strategies?
We act as fiduciaries. Simply put, we must act in our clients' best interests at all times.  Additionally, our clients never experience a corporate "push" of proprietary products.  Our independence allows us to provide specific investment and/or financial planning recommendations without any exclusive affiliations to sway our focus from keeping your interests and needs first.  This objectivity safeguards that we will always view planning and investment strategies solely in the well-being of your overall financial picture.

Retirement Planning
Achieving financial success requires significant planning and preparation. This should not come at the expense of securing a comfortable life in retirement.

Wealth Management
By aligning with a fiduciary wealth advisor, a physician & their family has an advocate to help achieve long-term financial security.
Insurance Review
Protecting the properties, assets, and lifestyles of those with wealth and community exposure requires sophisticated expertise, tailored solutions, strict privacy, and exceptional service. This can only be achieved through a trusted advisor relationship with a qualified insurance broker.
Mortgages/Real Estate Planning
It is of utmost importance when planning for the future, a physician takes into consideration their finances. Mortgages and real estate stability being a very important part of their financial future.
Charitable Giving
Many physicians take an active role in their communities and want to give back to their favorite charities. Charitable giving can make a huge impact not only on fundraising but can build local awareness for a fundraising campaign. We can help with your most personal financial decisions.
Family College Savings Plans
Physicians desire to take care of their families. One way to help ensure success of siblings and other family members is to set up a college saving plan. Success breeds success. We can help.
Family Trusts
Family trusts and estate planning for business owners can be a challenge. For most clients, estate planning considers wealth that will be accumulated over many years. A business owner's wealth is sometimes seasonal and erratic.
Large Purchase Counseling
Very often with new found wealth comes the desire to spend it. With a solid and responsible financial plan in place, these large purchases can be enjoyed for a lifetime and even for many generations to come.
Approach
Financial security means having enough
Together we will work to implement the plan that was developed for you. We will keep you constantly updated on what is happening and evolve our plan as your life happens.
Above all, our advisors want to help you meet your goals. Even if that means helping you find out what your goals are.
We work with doctors nationwide and meet with them regularly by video conference. Our doctors like the chance to get great advice right in their own living rooms.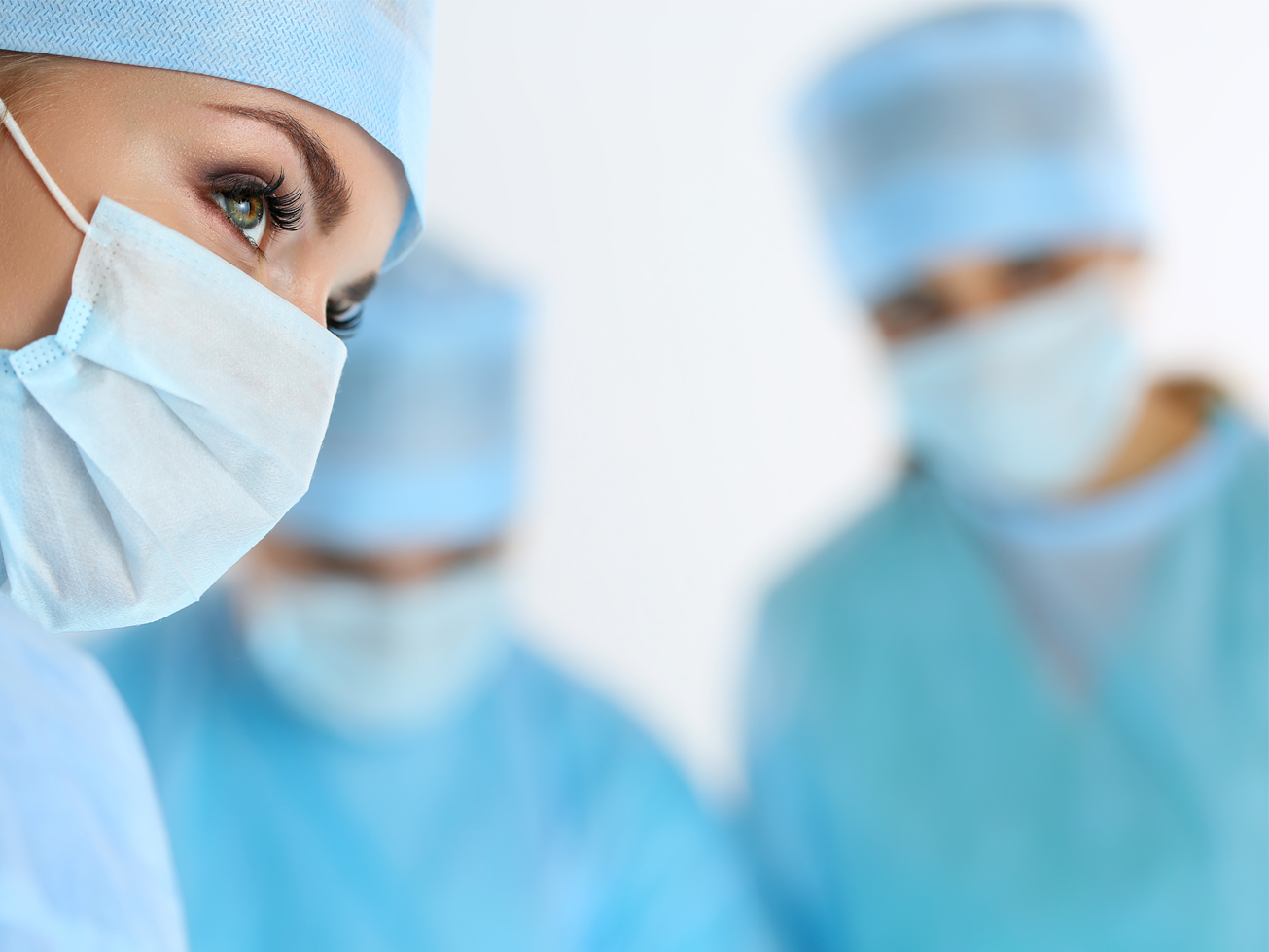 HOW DO YOU MAKE SENSE OF IT ALL?
Taxes, insurance, investments… and student loans. "Financial stuff" can be overwhelming.
It's simple. We walk you through every decision and every action one step at a time using a proven process that works for busy physicians like you.
Get Started Today is a Good Day to Start Your Financial Plan
We are here for you whenever you need us. You will always have access to the guidance you need whether it is high tech, high touch or a combination of the two. Your personal Financial Advisor will help you figure out how to pay for life's great adventures!
Office
2273 Research Blvd
Suite 101
Rockville, Maryland 20850
Hours
M-Th: 8:30am – 5:30pm
F: 8:30am – 4pm