When you're choosing a Retirement Advisor, you need to be sure they'll listen to your requirements and support you in achieving your objectives.  With Research Financial Strategies, you can be confident that together, we will develop a relationship on your terms.
– Jack Reutemann, CEO & Founder
Your Peace Of Mind Is Our Priority
Our conflict-free business model means that our advisors' interests are aligned with yours. They have no commissioned products to push and are in a position to offer truly objective advice.  We have gleaned valuable insights and best practices over the past 25 years that we can apply to your wealth planning and investment challenges.
Your Research Financial Strategies personal Financial Advisor will help you figure out how to pay for life's great adventures!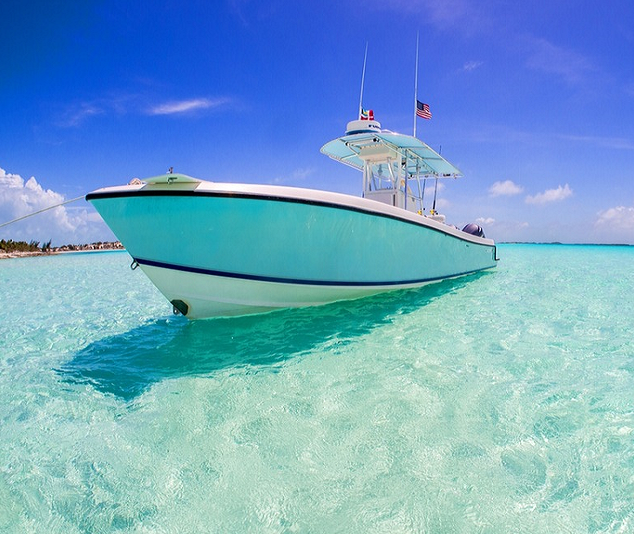 In our experience, we've found that the most successful solutions begin by asking the right questions
We gain a broader perspective of your goals and the future you wish to create
Retirement starts with a plan made to last. In one hour, you could squeeze in more time at the golf club. Or you could take the first step towards your dream retirement. Research Financial Strategies, we have helped thousands of people take control of their financial future with a  strategy designed to help you make money and help protect your assets from downside risk in any market.
Retirement Planning Services
At Research Financial Strategies, we focus on helping retirees and those preparing for retirement to maximize their finances throughout their semi-retired and non-working years.
Everyone's greatest fear about retirement is running out of money before you run out of life. In our opinion, the most important and often overlooked factor in determining whether you will have a successful retirement is having a firm grasp on your spending in retirement.
We work with clients who are retired to develop retirement strategies with the goal of making their money last longer. All strategies are personalized and there is no one true solution to a successful retirement. While future and present retirees may enjoy the endless invitations to "free" dinners to learn how all about "personal pensions," most realize there may be financial planners out there who are not motivated by solely the customers success but in selling them products that highly benefit the financial advisor as well..
Research Financial Strategies can help you make retirement decisions as well as other important decisions such as when to start Social Security, what types of accounts to draw from and when, making sure Required Minimum Distributions are being followed and much more.
Our focus is on your life and priorities. Not just your portfolio. That's why we start by listening and learning about you. Each individual client has different needs and concerns that need to be addressed. And because we carefully listening to those concerns, we will gain important information that will help us to best serve our clients and help protect their financial futures.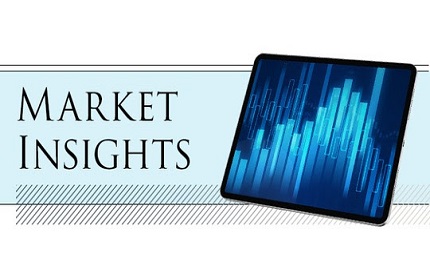 Concerns that the Fed may raise interest rates soured investor sentiment, sending stocks lower in a holiday-shortened trading week. The Dow Jones Industrial Average slipped 0.75%, while the Standard & Poor's 500 declined 1.29%. The Nasdaq Composite index dropped...
read more