Are you looking for a financial advisor?  Do you feel confident about your retirement account decisions?  Business owner looking for a company 401K plan administrator?  Or an athlete or high net worth individual needing long term financial planning advice?  Research Financial Strategies can help.  We are here to help you design a financial strategy that is molded specifically for you.  One that changes as your life changes.  Financial investments to help you live worry-free now and in the future.
In our experience, we've found that the most successful solutions begin by asking the right questions.
We gain a broader perspective of your goals and the future you wish to create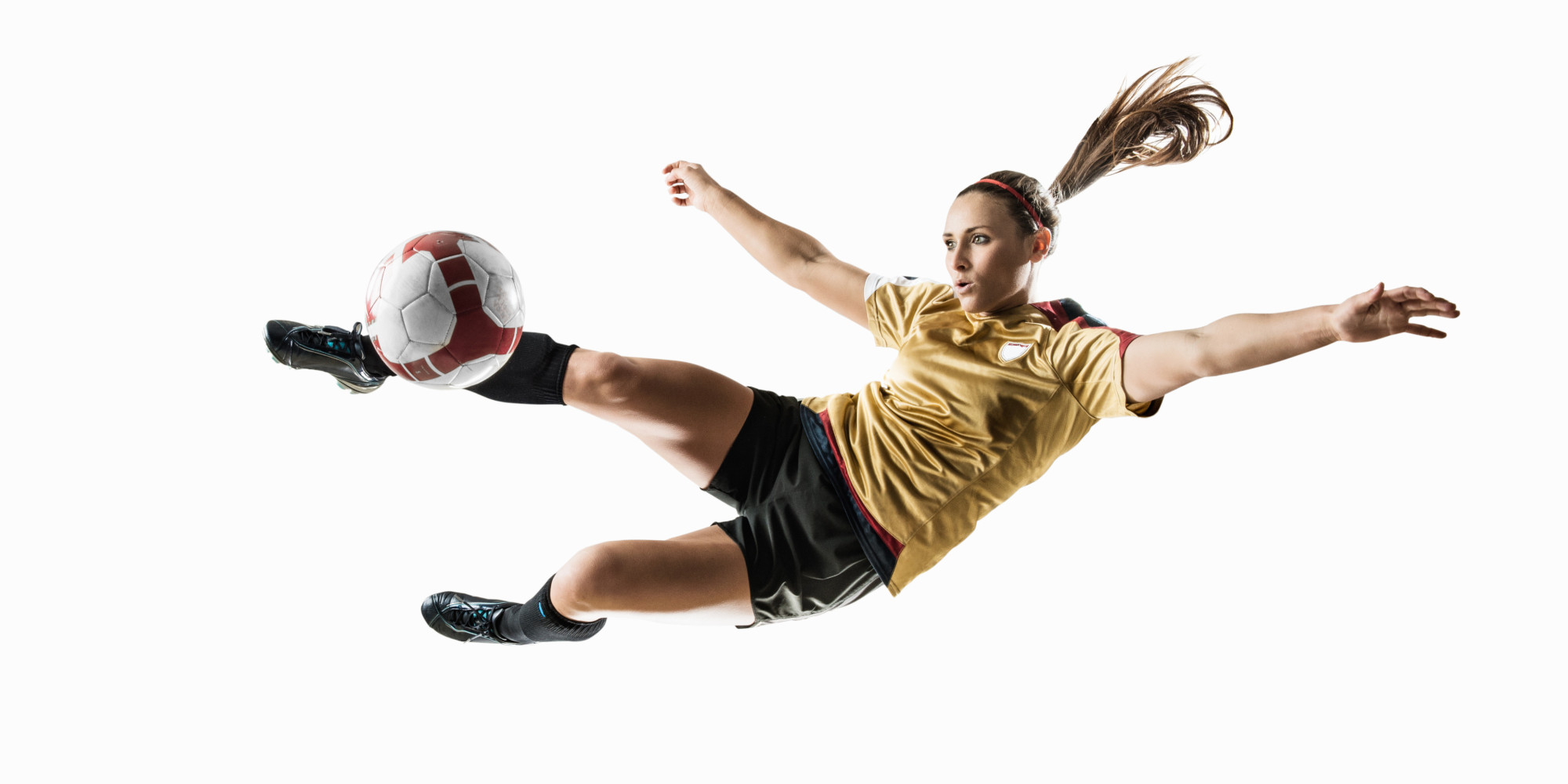 Today is a Good Day to Start Your Financial Plan
1. We Listen
Our focus is on your life and priorities. Not just your portfolio. That's why we start by listening and learning about you. Each individual client has different needs and concerns that need to be addressed. We carefully listen to those concerns. We will gain important information that will help us to best serve our clients and help protect their financial futures.
2. Plan
Together we will work to implement the plan that was developed for you. We will keep you constantly updated on what is happening and evolve our plan as your life happens.
Above all, our advisors want to help you meet your goals, even if that means helping you find out what your goals are.
3. We Take Care Of The Rest
We are here for you whenever you need us. Call your Research Financial Strategies Financial Advisor at any time, for any reason. You will always have access to the guidance you need whether it is high tech, high touch or a combination of the two. Your personal Financial Advisor will help you figure out how to pay for life's great adventures!