College Savings, Family Trusts and Charity Endowments
For over 25 years, Research Financial Strategies has been serving families and businesses as their investment advisor.
Let us put our money management expertise to work for you.
Learn More
Contact Us
As your financial partner, we listen and respond to your needs using clear, simple language.
We are here for you whenever you need us. Call us at any time, for any reason. You will always have access to the guidance you need.  Whether it is high tech, high touch or a combination of the two. Your personal Financial Advisor will help you figure out how to pay for life's great adventures!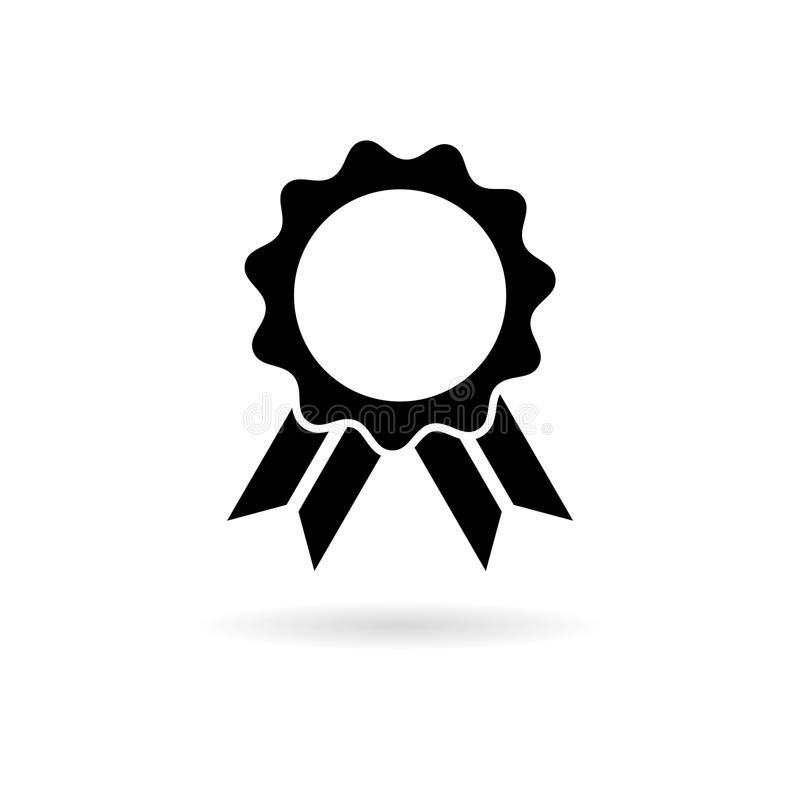 We work closely with our clients to create innovative, flexible, and timely solutions that carry out the clients' interests and maintain the well-being of the beneficiaries.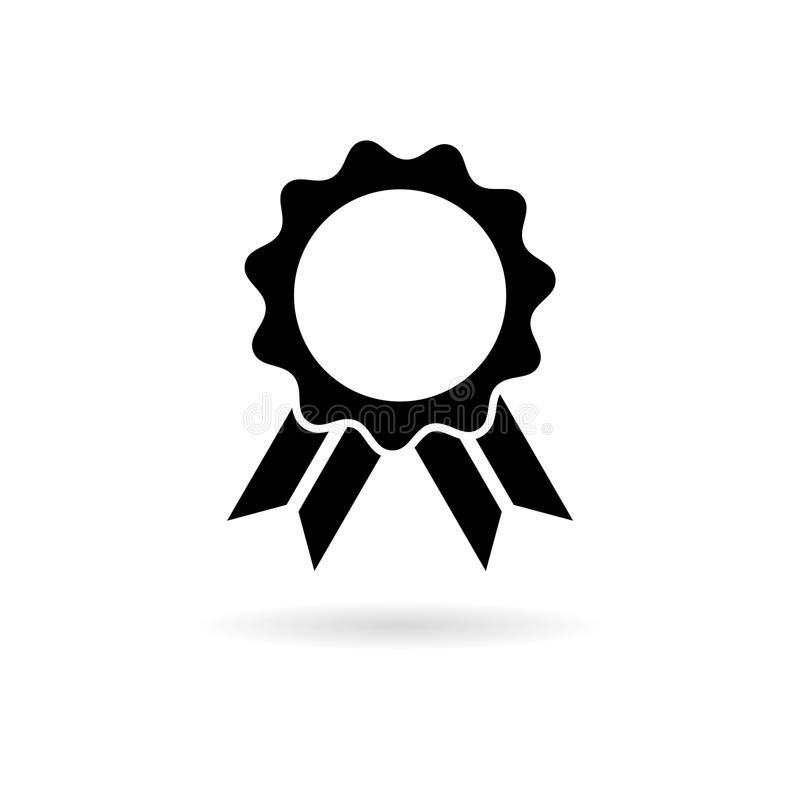 We can get your favorite student started the right way with a college savings plan that will work on your budget.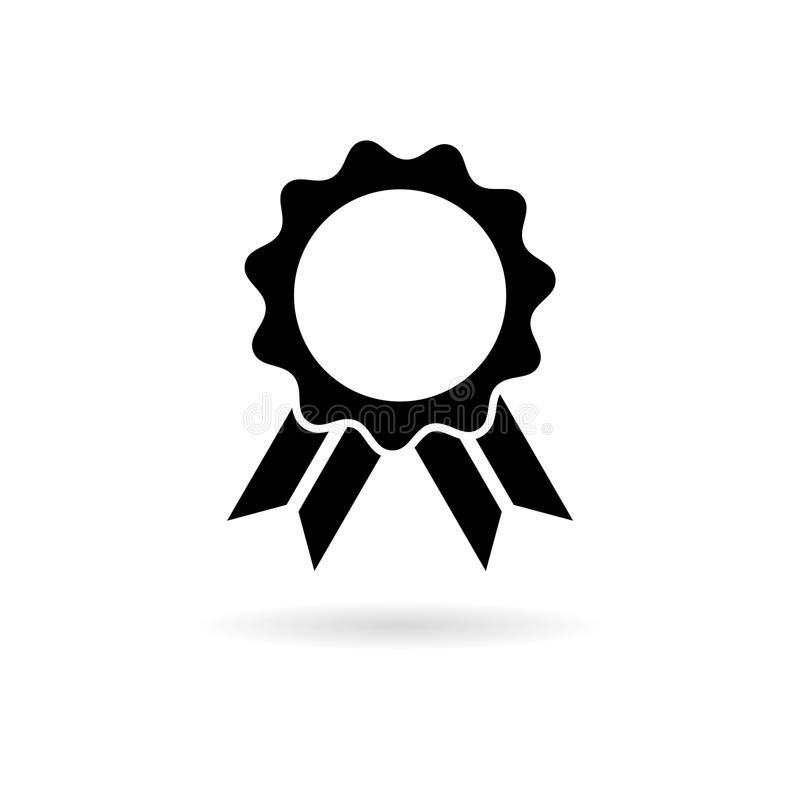 Let us tailor a plan for you. We can help you create a charitable giving plan that not only helps the organizations you're passionate about, but also furthers your overall wealth management.
Experience, Honesty & Integrity
There are so many financial products and services available today, it's hard to know how best to invest—or who to trust for unbiased advice about personal and business investments. The risk of investing is high. And the consequences of getting it wrong can be significant. It's important to find an advisor who will focus on your best interests—without an agenda.
Signature Process
With an "education first" approach, Research Financial Strategies ensures that our clients understand how their money is being invested.  We guide the development of our client's financial plans that help achieve their goals for personal and family wealth.
A Leader In The Industry
Currently Research Financial Strategies has over 400 Million under management serving clients in 45 states. Jack Reutemann, CEO & Founder, is well known nationally as a speaker and money management expert. He has been a frequent guest on CNBC, Fox News, CNN, and other local and national media.  In the financial services industry, Jack is highly regarded as the co-founder and co-instructor of "No More Pies". A 2-day course on teaching technical analysis & risk management to other financial advisors worldwide.
Talk With A Financial Advisor. No Cost. No Obligation.
We are focused to place clients—and client success—over everything else.
Research Financial Strategies
2273 Research Blvd,
Suite 101
Rockville, MD 20850