Who We Are
We Listen. We Plan. We Take Care Of The Rest
Always with an "education first" approach, Research Financial Strategies ensures that our clients have a full understanding of how their money is being invested. Only after that, we develop financial plans that help them achieve their desired goals for personal wealth and retirement security.
Everything we do starts with learning what is important to you.  Understanding your unique story is vital in the development of a financial plan with your best interests in mind.
Connect with us to learn more.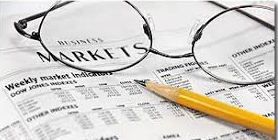 What We Do
Personalized financial planning and managing your investments
For 30 years, Research Financial Strategies has helped families like yours achieve their financial goals by providing a customized investment solution that is easy to understand and is focused on meeting your goals.
Our mission is to provide first class service by taking the time to gain a deep understanding of you and your family. We work closely with you to develop a customized strategy that connects all aspects of your financial life.
We listen to you to understand your specific dreams and goals and develop a personalized financial plan to help you achieve them.
We manage our clients' investments through an asset management program that makes it easy for them to diversify their investments across multiple asset classes using low cost ETFs (Exchange Traded Funds). See video
Why We Are Different
In-person meetings with an experienced financial planner
Goals-based approach to financial planning
Working with Research Financial Strategies is different than working with many other national and local advisory firms and brokerage companies. Our entire team is dedicated to helping you and your family address the specific and uncommon opportunities that come with exceptional personal and business success. By understanding all aspects of your family's financial world, we help you develop concrete recommendations and implement customized solutions.
As investment advisors, it is our fiduciary responsibility to make sure we understand each of our client's investment tolerance and risk profile. Research Financial Strategies has the unique capability to create unlimited customized asset allocation blends for our diverse client base.  This starts with an in-depth understanding of you and your family, your current situation and your aspirations — not just for your money, but for your entire life. We'll craft a financial plan that is personalized just for you.
Along with your financial advisor, you will have the support of a team of professionals who can handle any aspect of your account.
Your personal advisor will regularly offer to meet with you to help guide you through the financial decisions you make through the years, in order to help you reach your long-term goals.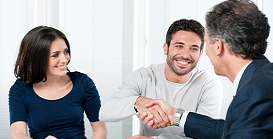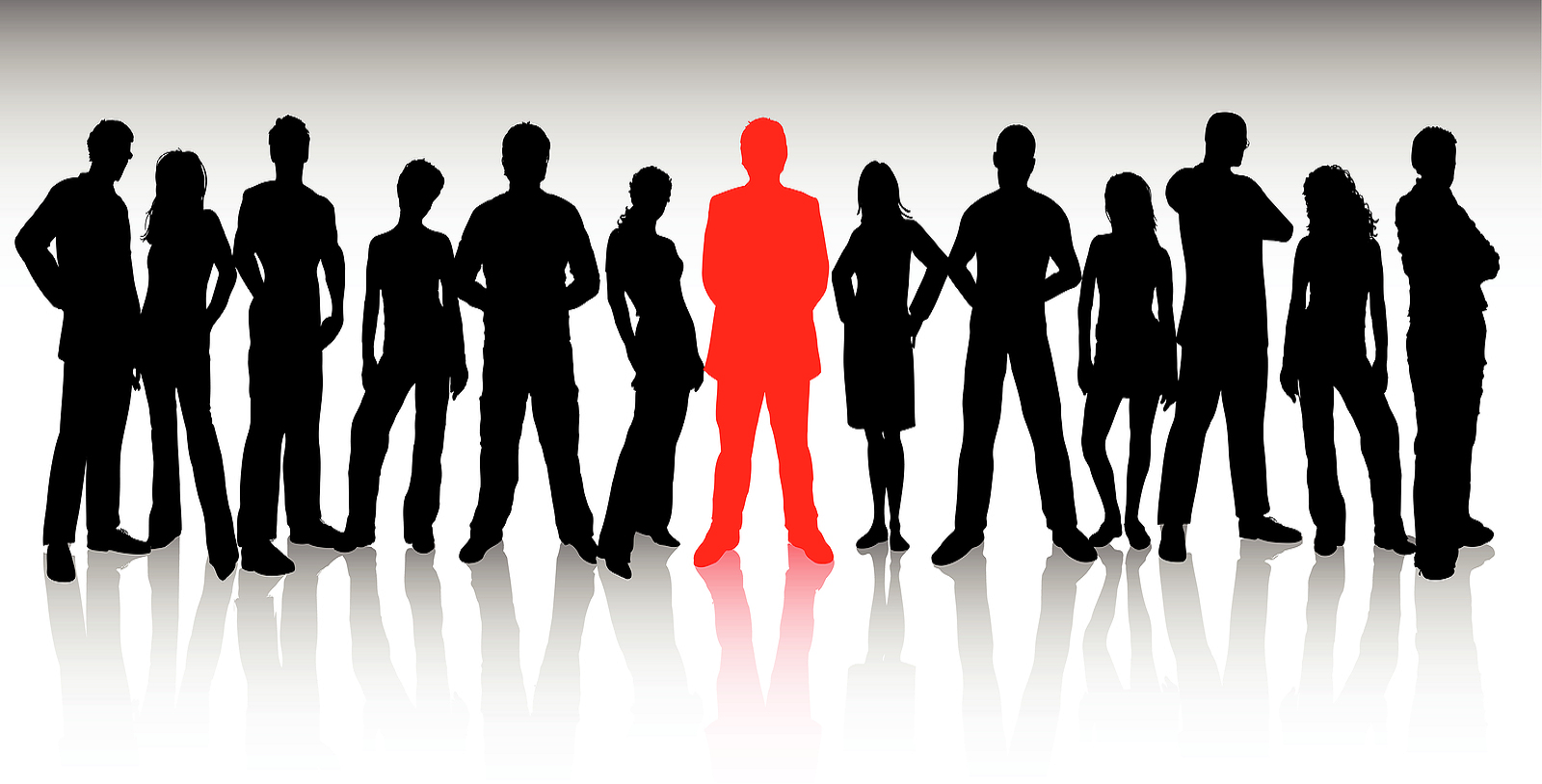 Are We A Good Fit for You?
No cookie cutter approach
Personalized service from your financial advisor
When you're choosing a financial advisor, you need to be sure they'll listen to your requirements and support you in achieving your objectives.  With Research Financial Strategies, you can be confident that together, we will develop a relationship on your terms.
We provide a customized investment solution that is easy to understand and is focused on meeting your goals.
We specialize in providing sophisticated financial planning using low-cost, custom investment strategies backed by a fiduciary standard.
Talk With A Financial Advisor. No Cost. No Obligation.
We are focused to place clients—and client success—over everything else.
Research Financial Strategies
2273 Research Blvd,
Suite 101
Rockville, MD 20850