The simple answer is probably.  
Historically, the American economy has grown in fits and starts, otherwise known as recessions and expansions. As a result, it is likely there will be another recession in the United States.
What are recessions? When gross domestic product (GDP), which is the value of all goods and services produced in the United States, declines for two consecutive quarters, many people will say the economy is in a recession.1
Typically, during recessions, unemployment rises, consumer income declines, consumer spending falls, and industrial production and manufacturing slow down.2
The last recession began in 2007 and ended in 2009. It lasted for 18 months, and was the longest recession since World War II.3
What are expansions? An expansion begins when GDP begins to grow again. Usually, during expansions, unemployment declines, consumer income increases, consumer spending grows, and industrial production and manufacturing accelerate.2
The current expansion began in June 2009. It is the longest expansion in the history of the United States.3, 4
 It's important to note that during recessions and expansions, there may be brief reversals. For example, a recession may include a period of growth before the economy declines further, and an expansion may include a period of decline before the economy grows more. Usually the beginning of a recession or an expansion isn't identified until well after it has occurred.1
When will there be a recession?
There is no simple answer to this question.
The causes of recessions are not always easily recognized, reported Robin Harding of Financial Times. When a threat to economic growth is observed, policy makers or central bankers often take action to minimize it.5
Recent recessions have been caused by unanticipated financial crises. In 2001, the bursting dotcom bubble sparked recession. In 2007, mortgage loan defaults and the housing crisis were the catalyst.5
The longevity of the current expansion has many investors worried about the chances of recession. However, as previous Federal Reserve Chair Janet Yellen commented, "I don't think expansions just die of old age."6
Despite the inverted yield curve*, which can be a recession signal, Harding wrote:5  "There are some signs we are late in the current cycle. Asset valuations are high by historic standards. Private debt has risen a lot in China and some peripheral economies. The Trump administration is rolling back financial regulation. It all increases risk. But the signs of stress that often precede a crisis – wild ebullience or rising defaults – are not obvious."
In July 2019, the Federal Reserve Bank of New York estimated the probability of a recession in the United States by July 2020 at 31.5 percent.7
Fortunately, recessions tend to be far shorter than expansions. The United States has experienced 11 economic cycles – contractions followed by expansions – since 1945. The average length of recessions has been about 11 months. The average length of expansions has been 4.8 years.3
What will the stock market do?
Stock markets reflect investors' expectations for the future. As a result, they tend to fall before a recession begins and rise before a recession ends. It's not a very useful pattern because market volatility makes it very difficult to recognize when a market decline signals recession ahead and a market gain signals recovery.
No matter what the stock market does, it's important for investors to implement strategies that will help them remain calm when markets are volatile. Here are four tips to help you stay focused on your goals when markets are turbulent:
Keep your perspective. They may be uncomfortable, but stock market downturns are normal. Historically, markets have regained losses suffered during downturns and moved higher.8
Choose the right amount of risk. When stock markets deliver strong returns, it can be tempting to invest in stocks more heavily. Before you do, remember more stocks means higher volatility. Choose a portfolio allocation that will let you stay calm during periods of volatility and market downturns.
Take time to rebalance. The performance of markets can affect your portfolio allocation. If the stock market does well and the bond market poorly, you may end up with more risk than intended. Rebalancing preserves your allocation.
Downturns may create buying opportunities. The silver lining behind the dark cloud of recession is you may be able to invest in strong companies at low share prices.
Remember your goals. We spend a lot of time helping clients identify life and financial goals and then designing portfolios to help pursue those goals. The stock market may head south, but that doesn't mean your goals have changed. Remember why you're investing.
If you're nervous about financial markets and would like to discuss what's happening or just be reassured, give us a call. We're happy to talk with you.
Recent Financial News
from our Financial Advisors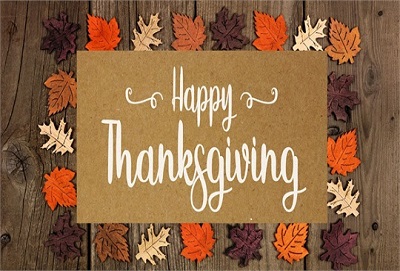 Thanksgiving is a time to appreciate what we value most, a time to cherish the many gifts we have, and the people that make life special. We can also be thankful that we live in a great country known for its prosperity and abundance.As you gather to enjoy some good...
read more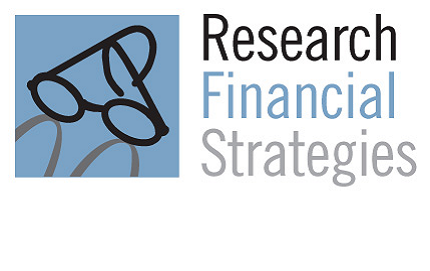 This is an excellent example of one of our more popular client webinars where we detail what is happening in the market, what makes us so successful and different from other advisors, and how it effects our clients' portfolios.
read more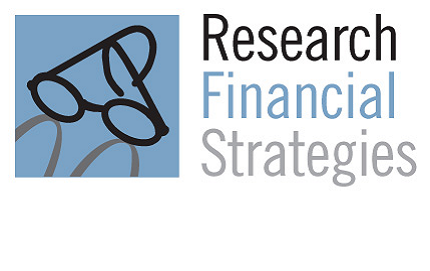 ZombiesThey'll eat you alive!Failure to Rebalance - Zombie Sign #1When was the last time you rebalanced your 401(k) or other retirement account? When you set it up, you took a fairly conservative approach and bought 60% stock mutual funds and 40% bond...
read more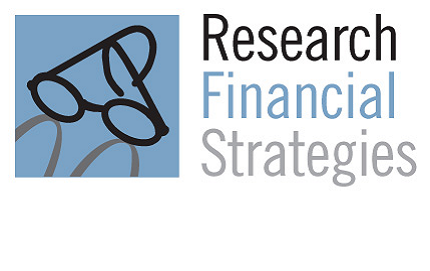 How Are Your Investments Doing Lately?  Receive A Free, No-Obligation 2nd Opinion On Your Investment Portfolio > This Webinar zeroes in on Technical Analysis and Active Management—two strategies that protect your assets in times of trouble. Our equity...
read more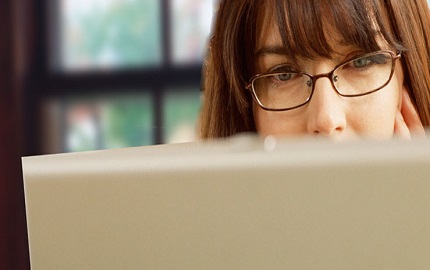 Financial independence: Whether you enjoy it or dream about it, it's a common term that you've probably seen in magazine ads, TV commercials and billboards. But what really does financial independence mean, exactly?Read more>>
read more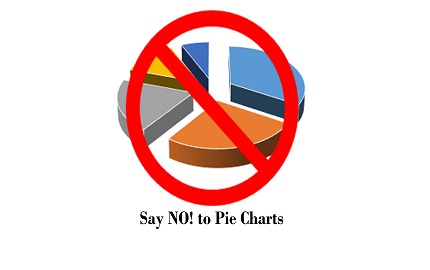 Research Financial Strategies specializes in providing financial advice using a proprietary investment methodology that leverages technical analysis to identify and protect our clients against stock market risk. Research Financial Strategies provides our...
read more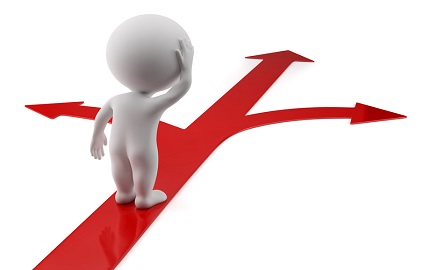 Best Mutual Funds? Since the bull market run started 10 years ago, how many mutual funds would you guess outperformed the stock market? If you are thinking 500, 200 or even 20, you are very wrong.  In fact, not one single mutual fund has beaten the market...
read more
For over 25 years, Research Financial Strategies has been serving Ashburn Virginia families and businesses as their financial advisor.  Let us put our money management expertise to work for you.  Set up a no obligation consultation by either filling out our contact form or by calling us at 301-294-7500.  We are here for you Ashburn!
We are dedicated to helping you protect and manage your assets, prepare for retirement and life's events, and develop a legacy that benefits your loved ones and future generations. As your financial partner, we listen and respond to your needs using clear, simple language. We offer personal service, seek to develop innovative strategies, and pledge to lead you with great care along the path to pursuing your goals.