How Are Your Investments Doing Lately?  Receive A Free, No-Obligation 2nd Opinion On Your Investment Portfolio >
This Webinar zeroes in on Technical Analysis and Active Management—two strategies that protect your assets in times of trouble. Our equity portfolio shows positive results year-to-date. It currently leads the S&P 500 Index by double digits.
If you have any questions, please feel free to contact us. We are always here for you.
Enjoy!​
Most Popular Financial Stories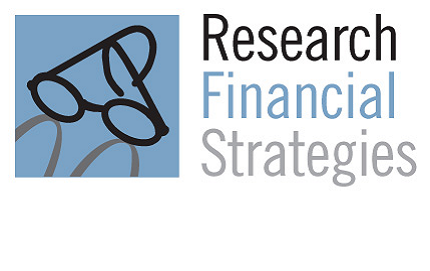 End-of-Summer Market Update Dear Friend, Speed bump, stop sign, or red light? That's the question many of us are asking. Let me explain. After cruising for the...
read more