How Are Your Investments Doing Lately?  Receive A Free, No-Obligation 2nd Opinion On Your Investment Portfolio >
This Webinar zeroes in on Technical Analysis and Active Management—two strategies that protect your assets in times of trouble. Our equity portfolio shows positive results year-to-date. It currently leads the S&P 500 Index by double digits.
If you have any questions, please feel free to contact us. We are always here for you.
Enjoy!​
Most Popular Financial Stories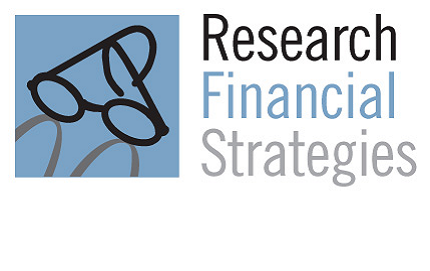 The December inflation report had some encouraging news. It showed that consumer prices trended lower for the month, but more importantly, it confirmed that overall prices...
read more