You've probably never asked your adult children and younger relatives whether they have security software on their computers and devices. Why would you? They're digital natives, born with keyboards under their fingertips.
It may be time to ask.
In an unexpected twist, the best gift for some younger Americans this holiday season may be data protection software or services. A 2019 You.gov poll reported 35 percent of Americans, ages 18 to 34, think their data and personal information is 'not very or not at all vulnerable' to hackers.1
Those feelings of invulnerability aren't the result of scrupulous digital security strategies. One-third of younger Americans polled indicated they didn't pay for or use free programs to protect computers and personal data (or they did not know if data protection was in place).1
It's remarkable the most digitally savvy among us aren't the most concerned about data safety when a hacker attacks every 39 seconds, according to Security Magazine. Within just a few years, Cyber Security Ventures expects cybercrime to become "more profitable than the global trade of all major illegal drugs combined."2, 3
Curiously, older Americans – the same group that provides ample fuel for social media groups where younger generations entertain themselves by 'talking like boomers' – appear to take cyber threats more seriously than younger ones do.1, 4
The You.gov poll found 80 percent of Americans over age 55 have digital security measures in place. If you're not one of them, it's time for you to protect yourself. Hackers and cybercriminals prefer easy marks, and you don't want to be one.1
Digital security basics
Protecting personal and financial data means forming good digital habits, as well as using reputable security software. Here are a few digital do's and don'ts. (You may want to share them in the holiday card you send to younger relatives.)
Do stay up-to-date. Periodically, you receive notices indicating your computer's operating system or an application should be updated. When they arrive, take a few minutes to install the update. Out-of-date systems and software make you vulnerable to attacks.5
Do think carefully about privacy. In an unwelcome development, some third-party apps may have been reading your email. A large mail provider gave the apps access, and the people using the mail service agreed to it in the privacy policy they may not have read. After The Wall Street Journal reported the practice, the U.S. Senate sent a letter to the mail provider asking it to reconsider its practices.6
Don't skimp on passwords. Sure, it's easier to remember your password when it's the same for everything. Using the same password also makes it easier for cybercriminals to access every account you have when a data breach occurs. Create a different password for every account and consider using an encrypted password manager to keep track of them.5
When it comes to passwords, the Federal Trade Commission recommends, "Be creative: think of a special phrase and use the first letter of each word as your password. Substitute numbers for some words or letters. For example, "I want to see the Pacific Ocean" could become "1W2CtPo."7
Do use multifactor authentication. Usernames and passwords don't provide enough protection anymore. The National Institute for Standards and Technology recommends multifactor authentication (MFA). It offers an additional layer of security.8
For instance, imagine a hacker logs into your bank account using your username and password (possibly obtained from a data breach). If you have MFA, instead of providing immediate access to your account, the bank will send an authentication code to your cell phone or email. The code must be entered before account access is granted. With the code, the crime is thwarted.8
Don't send personal information via public Wi-Fi. When you have limited Internet access, you may only have access to the Internet via public Wi-Fi. If possible, avoid logging into password-protected accounts. Public Wi-Fi is not secure, reported CSO Online. A better option may be to use your smartphone as a hot spot, as long as you have protected it with a strong password.9, 10
The do's and don'ts of digital security are important because your data is vulnerable and you cannot always protect it. The companies you work for, and do business with, are vulnerable to cyberattack even when they have strong protections in place. Forbes reported cybersecurity experts no longer believe it's possible to prevent intrusions. Instead, they advise companies to build systems to limit the data that can be accessed during a breach.11
Educating yourself and your loved ones about digital security and adopting security practices that layer protections is critical. During the holiday season, try talking about digital security. It could be the best gift you give.
Are you looking for a financial advisor?  Do you feel confident about your retirement account decisions? Business owner looking for a company 401K plan administrator? Or an athlete or high net worth individual needing long term financial planning advice? Research Financial Strategies can help. We are here to help you design a financial strategy that is molded specifically for you. One that changes as your life changes. Financial investments to help you live worry-free now and in the future.
In our experience, we've found that the most successful solutions begin by asking the right questions.
We gain a broader perspective of your goals and the future you wish to create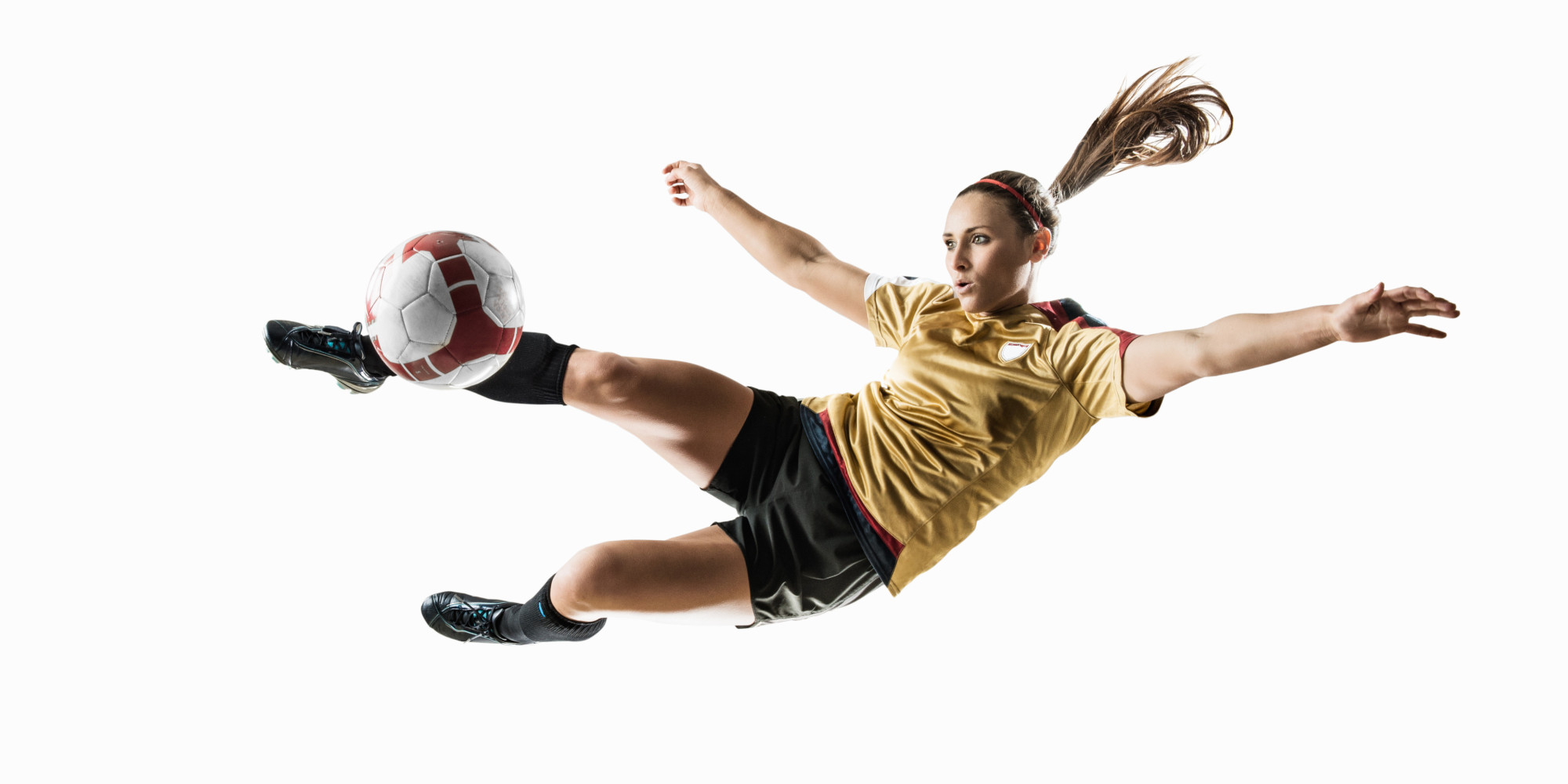 Today is a Good Day to Start Your Financial Plan
1. We Listen
Our focus is on your life and priorities. Not just your portfolio. That's why we start by listening and learning about you. Each individual client has different needs and concerns that need to be addressed. We carefully listen to those concerns. We will gain important information that will help us to best serve our clients and help protect their financial futures.
2. Plan
Together we will work to implement the plan that was developed for you. We will keep you constantly updated on what is happening and evolve our plan as your life happens.
Above all, our advisors want to help you meet your goals, even if that means helping you find out what your goals are.
3. We Take Care Of The Rest
We are here for you whenever you need us. Call your Research Financial Strategies Financial Advisor at any time, for any reason. You will always have access to the guidance you need whether it is high tech, high touch or a combination of the two. Your personal Financial Advisor will help you figure out how to pay for life's great adventures!
Ready to Make a Change?
With an "education first" approach, Research Financial Strategies ensures that our clients understand how their money is being invested, and we guide the development of financial plans that help them achieve their goals for personal wealth and retirement security.