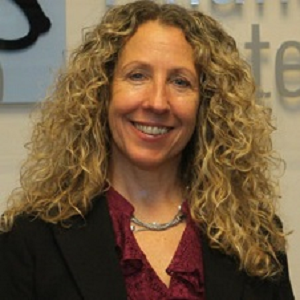 Chief Financial Officer & Chief Compliance Officer
As chief financial officer and chief compliance officer of Research Financial Strategies, Valerie Alexander is an integral part of the firm's success. She not only serves as a strategic partner and advisor to the CEO, but she also oversees accounting affairs and ensures all policies and procedures are followed.
Additionally, she leverages her experience as a Certified Public Accountant to provide tax strategy consultations and other tax-related services to clients. Prior to joining RFS, she was a senior tax manager with American Express Tax and Business Services, where she gained 20-plus years of experience in public accounting.
Valerie is a member of the American Institute of Public Accountants and the Maryland Association of CPAs. She earned her bachelor's degree in accounting from the University of Maryland.
A native Washingtonian, she enjoys relaxing at the beach, traveling and working out daily at the local gym. Her husband Ray is the CFO of Kane Construction; they have two daughters, Crystal and Jessica.