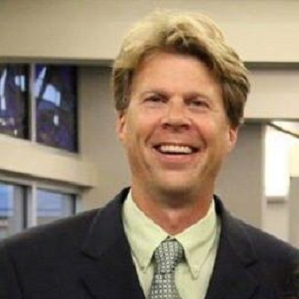 As Chief Marketing Officer, Jim is responsible for the firm's overall marketing strategy including client acquisition and retention, print and digital media, brand development, advertising, publicity, event oversight and outreach to professional advisors.  He joined Research Financial Strategies in 2017 focused on new business development and sales.
Prior to joining Research Financial Strategies, Jim was with Striquer Funds serving as their COO/CMO.  Striquer is an International hedge fund based out of Northern Virginia.  Previously, Jim began his career as a long time CEO of a startup that grew to become a nationally known furniture retailer.  He is also managing partner of a residential and commercial real estate portfolio.
Jim graduated from the University Of Maryland with a dual major in business and economics.