Who's on your team? What's your game plan?
Let's build your financial future together!
CONGRATULATIONS! ALL OF YOUR HARD WORK AND COUNTLESS SACRIFICES HAVE PAID OFF. YOU ARE NOW IN A POSITION TO EARN A SUBSTANTIAL LIVING AS A PROFESSIONAL ATHLETE.
Too many times Professional Athletes experience "Superman Syndrome". This happens when the Rookie contract is signed. Or even with the second contract extension. Many challenges arise with this new-found wealth that cannot be anticipated. Things such as divorce, injury, and non-contract extensions. It is best to consider these and create a strategy to plan for them with a Wealth Management Advisor.
We're Here For You
Our team of financial professionals are well equipped and understand the unique challenges that are ahead for you as a professional athlete and later after sports.  At Research Financial Strategies, we take a unique approach to our planning. We believe that each client has something unique about them. Something that they want to achieve during retirement.
Finding the right financial plan requires you to focus on your short-term financial needs and long-term financial goals. There is no cookie-cutter approach.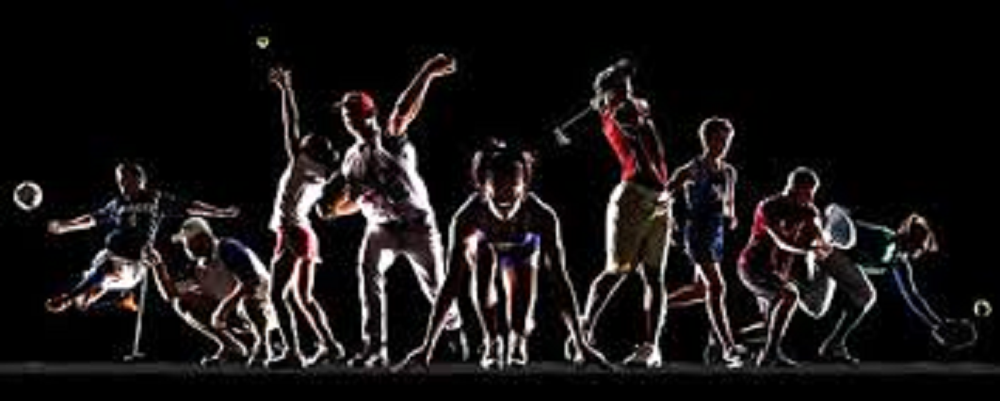 This is a very personal decision.  You will need someone to do your taxes and help you plan for retirement? Do you need a long-term financial plan? Do you like to do your own research and let someone else just validate and give you a second opinion?"
Start Financial Planning Early
As hard as it may seem to believe that someone could lose millions of dollars, it is not uncommon. Why does this happen to so many professional athletes?  In the face of empirical data, countless horror stories, and a laundry list of professional athletes who have seen their riches disappear very quickly, why has no one found a way to prevent athletes from going broke?
In fact, the National Bureau of Economic Research found that the median NFL player is in the league for six years and during that time earns $3.2 million in 2000 dollars—more than a typical college graduate makes in a lifetime.  And yet nearly 16 percent of NFL players drafted between 1996 and 2003 declared bankruptcy within 12 years of retirement.  Even more alarmingly, 60 percent of athletes find themselves in some type of financial stress only a few years after retiring from the league.
A 2009 report from Sports Illustrated found that "78% of former NFL players have gone bankrupt or are under financial stress. Most because of joblessness or divorce" after they'd been retired only two years. Some of the stories of pro athletes losing their fortunes, chronicled in the ESPN documentary "Broke" are astonishing.  And according to a study in the National Bureau of Economic Research, former NFL players run out of money at an alarmingly high rate. This is disconcerting considering how much money they make as pro athletes.
Professional Athletes are often young individuals who usually have limited, if any, experience managing significant sums of money.  With new found wealth and fame comes many responsibilities and burdens. These include taxes, mortgages, insurance and retirement planning, just to name a few.  If athletes from the beginning and throughout their career do not plan properly, often they walk away with nothing to show from decades of hard work and dedication. Additionally, roughly 80% of athletes admit to being taken advantage of by family, friends and close advisors. The choice of who to trust to manage their investments both in the short term and throughout their life is critical to preserving hard earned wealth.
A young athlete should plan for three phases of a career. Rookie years, top earning years and the life after sports. In the first part of a career, the emphasis should be on improving your game, and saving money. Don't worry about indulging in luxuries as you have the rest of your life to do that. Once you enter your prime earning years, you can loosen up a little and spend more. But always within your means.
The last part of athletes' careers is often the longest. When they are no longer playing professional ball. Having enough saved to carry them for the next 40 years is important. So, too, is having a second career. Whether as an entrepreneur or a color commentator on TV sports broadcasts or as a coach.
Mapping out a workable plan for these three phases is crucial to avoiding that "other" phase: Bankruptcy.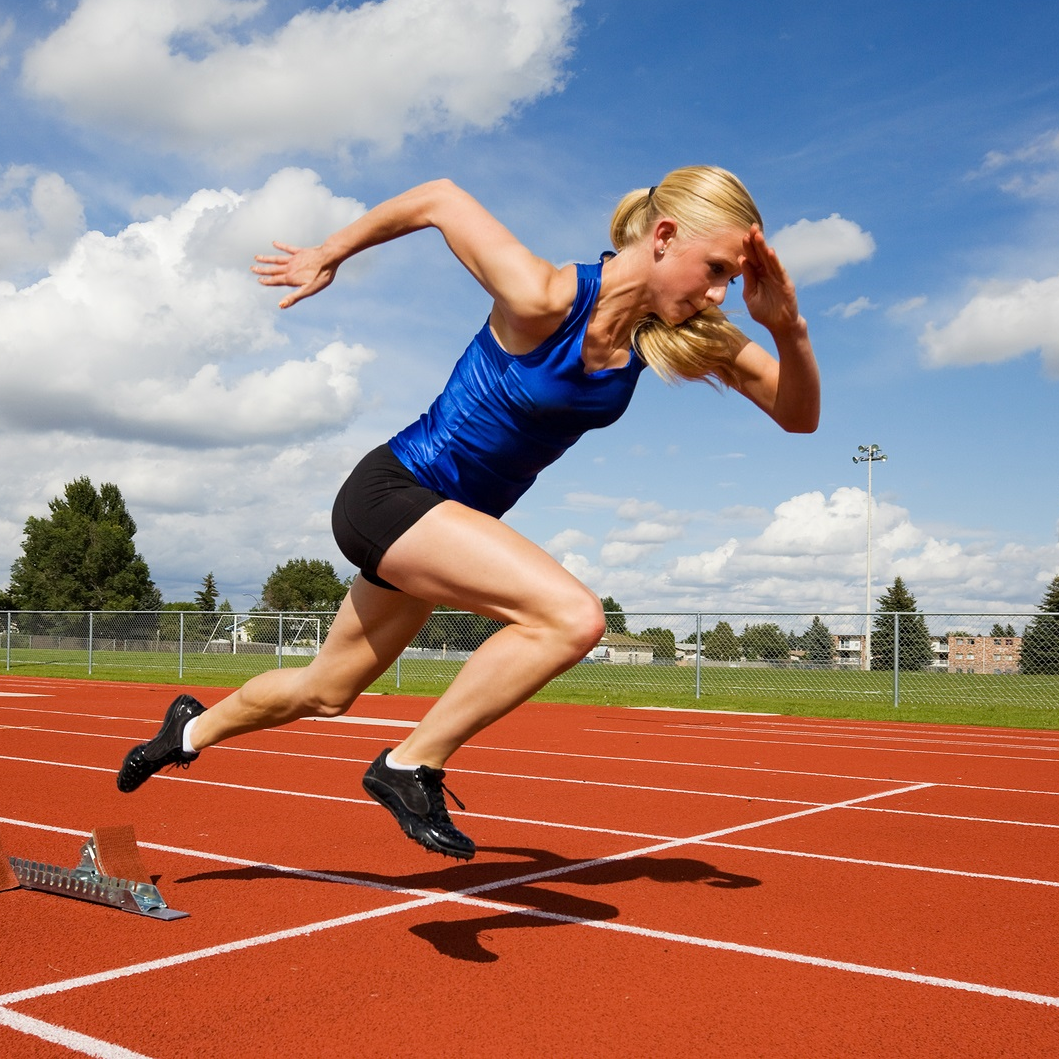 Why Research Financial Strategies?
We act as fiduciaries. Simply put, we must act in our clients' best interests at all times.  Additionally, our clients never experience a corporate "push" of proprietary products.  Our independence allows us to provide specific investment and/or financial planning recommendations without any exclusive affiliations to sway our focus. This keeps your interests and needs first.  This objectivity safeguards that we will always view planning and investment strategies solely in the well-being of your overall financial picture.

Retirement Planning
Achieving sporting success requires significant planning and preparation. But this should not come at the expense of securing a comfortable life in retirement.

Wealth Management
By aligning with a fiduciary wealth advisor, a professional athlete has an advocate to help achieve long-term financial security.
Insurance Review
Protecting the properties, assets, and lifestyles of those with wealth and fame requires sophisticated expertise, tailored solutions, strict privacy, and exceptional service. This can only be achieved through a trusted advisor relationship with a qualified insurance broker.
Mortgages/Real Estate Planning
It's of utmost importance that when planning for the future, an athlete takes into consideration their finances. Mortgages and real estate stability being an important part of their financial future.
Charitable Giving
Many athletes look back to their communities to give back to their favorite charities. Famous athletes can make a huge impact not only on awareness but can put a known face on a fundraising campaign. We can help with your most personal financial decisions.
Family College Savings Plans
Many athletes desire to take care of their families. One way to help ensure success of siblings and other family members is to set up a college saving plan. Success breeds success.
Family Trusts
Family trusts and estate planning for professional athletes can be a whole different ballgame. For most clients, estate planning considers wealth that will be accumulated over many years. The professional athlete's wealth is usually sudden and short term.
Large Purchase Counseling
Very often with new found wealth comes the desire to spend it. With a solid and responsible financial plan in place, these large purchases can be enjoyed for a lifetime and even for many generations.
What Drives Us
Our Mission
One of the common mistakes professional athletes make when they build out their team of advisors is to assume that their local family financial advisor is qualified to work with them.  Unfortunately, one size does not fit all. And experience counts.
Most financial advisors may be able to construct a standard investment portfolio. But almost none of them specialize in working with young adults with sudden wealth, uneven cash flow, uncertain job security and lack of financial expertise. And who are often targets of lawsuits, investment scams, and the other complexities that come along with being a professional athlete in today's world.
Working with professional athletes requires a comprehensive approach. We look at their entire financial picture, both today and in the future, not just investments. You would hire the best surgeon to fix your injured knee, rely upon an experienced agent to negotiate your contract, and employ a specialized strength coach. We feel athletes should do the same when it comes to managing their wealth.
Professional athletes always will have very unique financial needs. Evaluating and planning not only in the short term but also for long-term needs is an especially important step for them.  An objective and experienced advisor is an important partner to create comprehensive financial plans that address the present as well as the future.
Our team of financial professionals are well equipped and understand the unique challenges that awaits ahead for you.  At Research Financial Strategies, we take a unique approach to a financial plan tailored around "YOU", our client:
Discovery – seeking to understand what your goals and visions are on & off the field and what roadblocks may be in the way.
Game Plan – creating a tailored plan and strategy is the key to success in your career and your financial life. Helping take you to the finish line.
Execution – implementing the game plan designed to make your incredible visions a reality.
Reevaluate – continually working with you to review and maintain the implemented game plan and ensuring it evolves as you do. As life happens, we will be there with you.
At Research Financial Strategies, our success depends upon a detailed understanding of the needs of each of our clients.  The foundation of our strategy is an in-depth discovery process. This allows us the ability to best understand your concerns, goals and values.  It is recognized that your financial future represents a significant emotional investment. We also know that it is critical to manage that future with process and logic rather than emotional reactions.  Our team will create a detailed plan custom-made to your unique situation. Research Financial Strategies proprietary methodology that leverages technical analysis means we can avoid the pitfalls of institutionalized money management. We can focus instead on achieving real returns for each client.
When you're choosing a Wealth Manager, you need to be sure they'll listen to your requirements and support you in achieving your objectives.  With Research Financial Strategies, you can be confident that together, we will develop a relationship on your terms.
We are here for you!
Contact us today for a no obligation meeting.