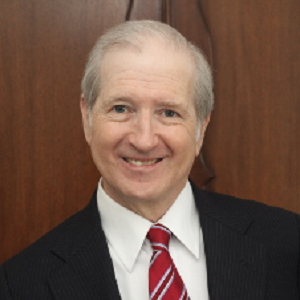 Certified Wealth Strategist
In Memoriam
1947-2019
Carlton "Carl" Gay enjoys serving and protecting his clients and he has dedicated himself to providing the best service possible. As a Certified Wealth Strategist, he specializes in complex client issues and is constantly adapting better ways to serve their needs in an increasingly complex global economy.
Carl joined Research Financial Strategies in 2013, but he has been working in financial services since the late '70s. He started with the respected firm of Dean Witter, and in 1998, he joined the forward-thinking, independent advisors at D.E. Frey, which merged into First Allied Securities in 2000.
A native Washingtonian, Carl earned both his bachelor's degree in political science and his master's degree in business administration from George Washington University in Washington, D.C. Since the '80s, he has continued his education through advanced financial training at the University of Pennsylvania's Wharton School of Business.