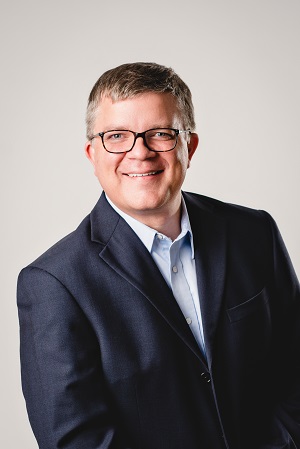 Investment Advisor Representative
Brian King is an investment advisor representative who serves clients in Georgia, Alabama and South Carolina. He specializes in helping clients within five to 10 years on either side of retirement to develop strategies that protect the investments they have worked so hard to accumulate. He also develops retirement plans for small companies by offering investment advice and helping sponsors manage the risk inherent in providing such plans.
Prior to joining Research Financial Strategies, Brian was an advisor with LPL and MetLife Securities. At MetLife, he helped business owners plan for succession and the smooth transfer of their estates. His experience allows him to consider all sides of a client's financial position before making recommendations.
Brian attended the University of Georgia where he studied finance and later finished his bachelor's degree in finance at Liberty University. His interests include spending time with his wife and their three boys, UGA sports (especially football) and traveling. He is also very passionate about volunteer work, especially in adoption and orphan care.
Please feel free to connect with Brian on LinkedIn.