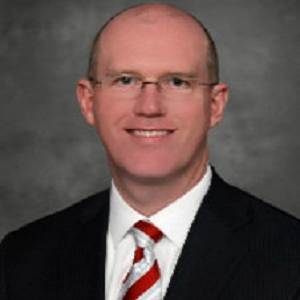 Financial & Wealth Advisor
Radon Stancil is dedicated to helping individuals plan for and attain their financial goals. He is not only a financial and wealth advisor specializing in financial and retirement planning, but he is also a Certified Financial Planner® and member of the Research Financial Strategies investment advisory committee.
Radon Stancil is honored by the trust he has earned with his clients. Using the business name of Diversified Estate Services, he specializes in helping individuals gain clarity, balance and focus, which empowers them with confidence. With a passion for educating the public, he is author of the book "Take Control of Your Retirement Plan" and regularly appears on Raleigh-Durham's NBC17 as the "My Carolina Today" financial expert. A member of the National Ethics Bureau, Radon successfully passed the Ethics Check System, a rigorous eight-point background check for criminal, civil and business violations.
Radon received his financial planning education at Boston University. When he is not working, he enjoys spending time with his wife Jenifer and their two children.
Visit www.desllc.org to learn more about Radon Stancil and his services.