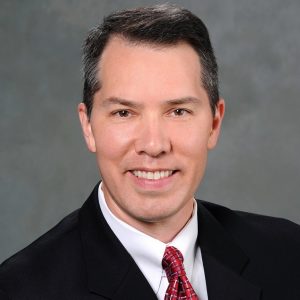 Investment Advisor Representative
With more than 20 years of proven investment experience, J manages relationships and builds portfolios with integrity and honesty, always working to develop and maintain deep, meaningful, and long-lasting relationships with clients and their families.
Prior to joining Research Financial Strategies, J gained valuable industry experience working with Guardian Life, Berkshire Life, H. Beck, Inc., and RSM McGladrey.  Earning and maintaining the CFP® and CPA designations demonstrates that J is dedicated to learning, is established in the financial industry and totally devoted to his clients' success.
As part of a military family, J grew up primarily in Maryland but finished high school in Naples, Italy before returning and graduating from the University of Maryland.  After many years of residing in Maryland plus a brief 5-year stay in Florida, he moved his family to Winston-Salem, North Carolina in 2012.
When not working, he spends time with family & friends, stays fit, fancies himself a foodie, appreciates art & music, enjoys skiing, takes ballroom dance lessons, volunteers at his church and continues Living The Dream®.