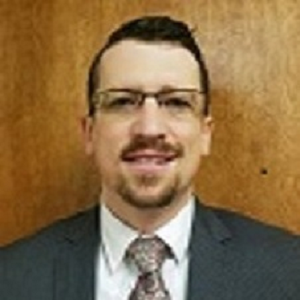 David Goar is passionate about working with families to help them reduce risk and create retirement plans that fit their needs. As a wealth advisor for Research Financial Strategies, he focuses on helping people take control of their entire financial lives.
Dedicated to creating solutions that will give his clients both flexibility and a range of options for all phases of their journey, he takes pride in helping people create a more secure financial future for themselves and their families. David joined RFS in 2015, but he has been in the financial services since 2007, previously serving clients as an advisor with UBS Financial Services.
David is a graduate of Brigham Young University and lives in West Point, Utah with his wife Staci. As the father of four boys, he puts his family at center stage. In his free time, David enjoys basketball, golf and watching his sons play sports. He also continues his mission for service by volunteering as a Boy Scout advisor.